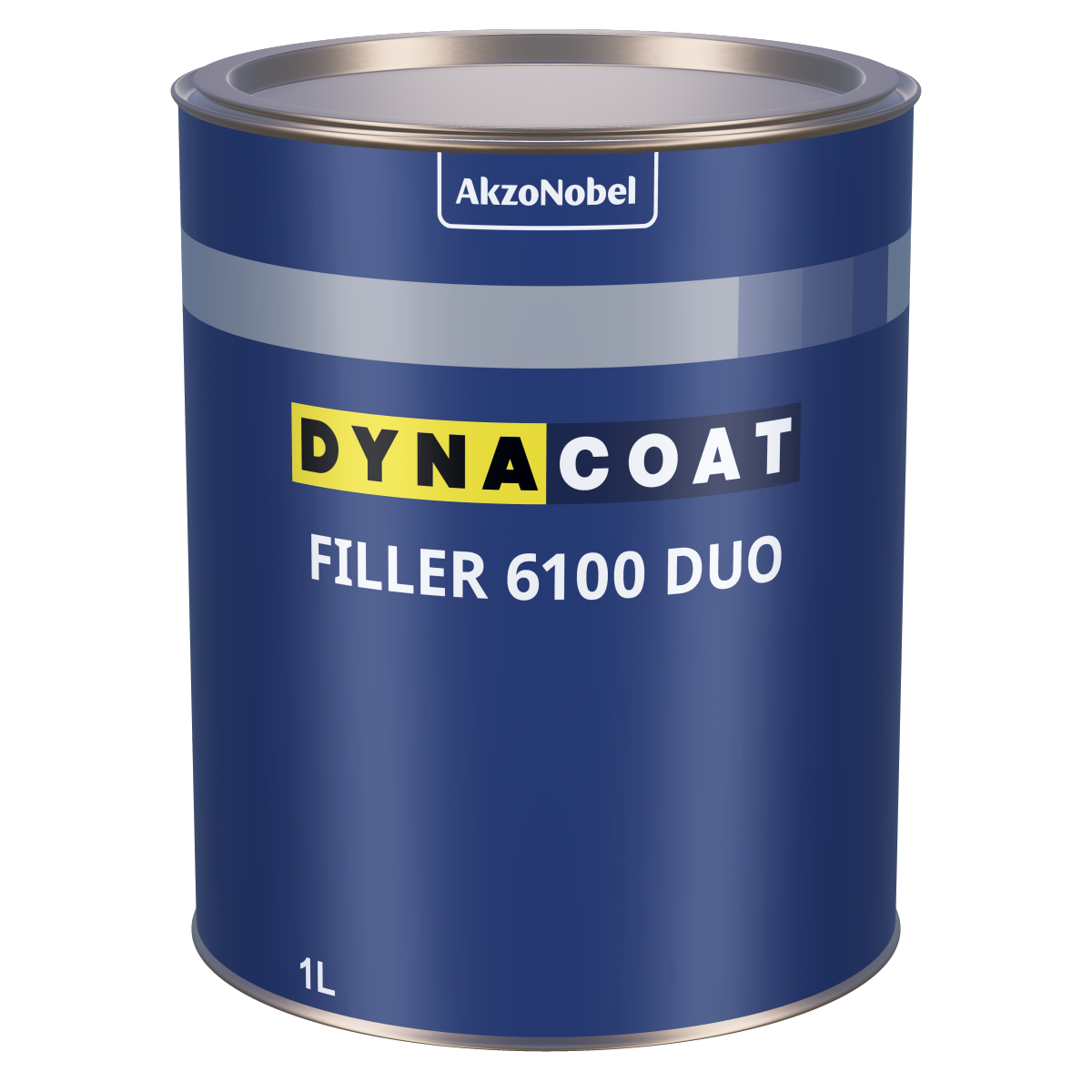 Filler 6100 DUO
Filler [VR]
Use confidently on a wide variety of everyday repair jobs. For sanding or non-sanding application, it optimizes coverage, saves time and effort, and prepares surfaces for high-quality finishing.
Primers / Fillers
Dual use – sanding and non-sanding – with existing family hardeners.
Intermixable colors with simple mixing ratios.
Excellent sprayability, flow and sandability.